Title: Rebel of the Sands
Author: Alwyn Hamilton
Rating: ⭐⭐⭐⭐⭐
Oh. My. God.
I am in love with this book! When I first started reading it, I had no clue what was going to happen. From a girl called Amani, dressed as a boy shooting to try and win some money, to a girl called Amani in the desert, fighting with her Djinnji power of being able to control the sand. Like. Oh My God.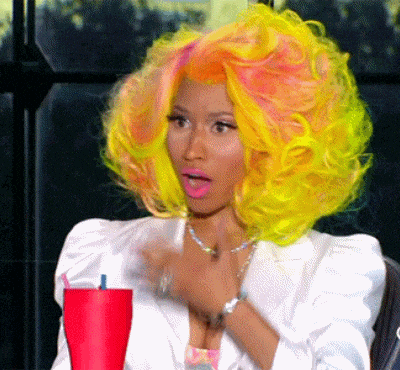 By the way, I LOVE the cover. Let's admire it for a bit…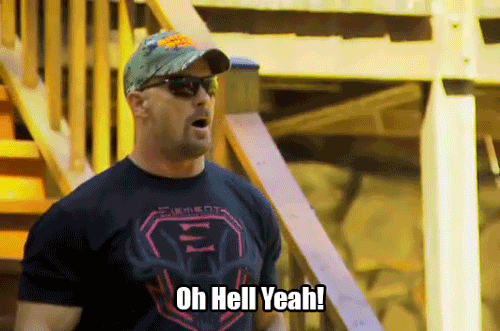 Ok, what do I think of Amani?
I think she is one GREAT heroine. I love all the guns and the sass. There is SOOOOOOOO  much sass in this book. God, I just, WOW. How can one single character be so freaking amazing may I ask? Well the answer is I HAVE NO CLUE. But still. I love how Amani just doesn't give a damn, and runs away from her 'wonderful' family through the desert. And she just has no problem with it.
This is basically Amani: 'YOU WON'T STOP ME!!!'
Oh, and then there's Jin. Jin, Jin, Jin. Well, I kind of expected something was going on with him, because he was kind of acting awkward. For a while though you don't know anything about him, and then nearly at the end of the book BAM. He's a prince. I wasn't expecting that. Out of all things he turns out to be a PRINCE. God. I would have never thought of that. But that's what happened.
Towards the end of the book it gets kind of confusing. There are so many new characters, and it's hard to remember who is dead, dying, gone or killing people.