Last month was great for reading. But this month has been better. But now, I'm choosing what book that I read this month was THE BEST.
Every month I pick my favourite book I have read during that month, then I will give ratings and write a review (not a full on proper review though) and make a post about it.
Title: Rebel of the Sands
Author: Alwyn Hamilton
Rating: ⭐⭐⭐⭐⭐
OH MY GAWD!!! I loved this book so much, that I wanted to steal it from the library (which would be very naughty of me) and cherish it as one of my most prized possessions FOREVER.
I LOVE LOVE LOVED this book from the very start. You just read the first few pages and fall in love with the BADASS Amani. Jeez, she is such a BADASS. And SUPER sassy. Amani is an AWESOME main character.
And, I love the cover.
The answer is… THE LIBRARY.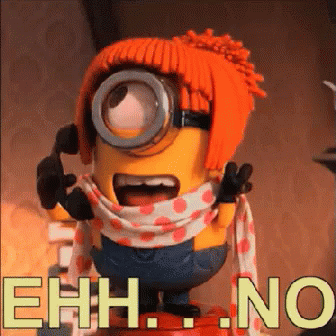 Well, I might. YOU NEVER KNOW.