*Yes I'm still on a sort of  blogging break – I'm coming back to regular posting soon!
*No, I was not tagged to do this by anyone, and yes, I'm a sad loner who nobody really tags. 
If you are wondering why I'm doing a tag I wasn't tagged for, here is an amazing answer. I saw this tag over on another book blog (Books are life 987) and I really wanted to do it for some reason (donno why, just seemed fun) so here I am doing it.
So, from what I've seen, is that people pick the last five emojis they used like, ANYWHERE, and pick a book that they think is linked to that emoji, and share it with the world. Sounds good to me.
---
The last five emojis I have used are: 📚😄😂💕🥚. I used them on anything really. Commenting, messaging, searching, you name it, I got it. Oh yeah, btw, I use emoji one emojis mainly.
Emoji #1: Books
Well, technically this is probably the hardest emoji ever to associate with a book. Because IT IS A BOOK! So I'm going to skip this one and use the next emoji in my list. I'll add my sixth most recently used emoji at the end instead of this one.
Emoji #1: Grinning face with smiling eyes
The picture that I found of this one looks a bit odd. But still. I normally use this as just a smiley face sorta thing. Hmm. A book to go with this one. Probably Rebel of the Sands. Such a good AMAZING book. Makes me want to walk around all day looking like that. though that might freak some people out…
---

Emoji #2: Face with tears of joy
I'd normally use this one for something that is funny, or if someone texted me something hilarious. So for this emoji it would have to be a funny book. And that would probably be Divergent. I don't really know why, but it was the first book that popped into my head.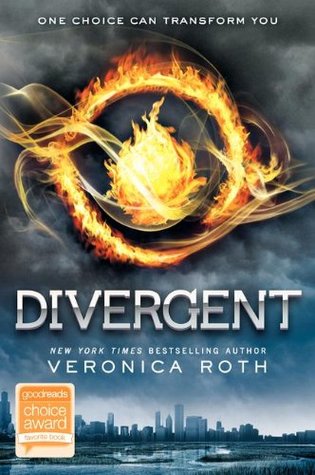 ---
Emoji #3: Two hearts
This one would be used for say, if I was texting or commenting, and someone said something nice/I saw something nice, then I'd use this one. But in this case I'm going to use it for a book that I LOVED. And that would have to be Shadow and Bone. I just recently finished reading it and am on the second book. This series IS AWESOME.
---

Emoji #4: Egg
An egg. I'd probably use this at Easter, for something bad, or if I was just bored. In this case, it's for a book. This isn't too hard, so I'm going with Looking for Alaska. This was just and EGG OF A BOOK. It wasn't good. But it was that terrible. It was just PLAIN BAD. I don't get how some people think it's so amazing.
---

Emoji #5: Unicorn
I'd would use this one for a sign of – ̗̀ magicalness ̖́- and I DEFINITELY I know what this book is. IT'S all of the HARRY POTTER BOOKS!!! Because the books are all so magical. Well actually I haven't read all of the books… I NEED MORE TIME!
YOU! I tag you. Yes, you reading this post. You are now tagged to do this. 😎
---
Have you done this tag?
Have you read any of these books?
Are you a sad loner like me and tag yourself?
---
Where the images are from:
All emojis except the egg: emoji.co.uk
Egg Emoji: emojipedia.org
All book covers from: Goodreads!