*Yet again, this got published WAY too late, and I am EXTREMELY SORRY about that. I had about 2 posts written, I read them through, didn't like them and they got deleted. So THEN I thought of something, and here it is.
*These are all my personal honest opinions, I don't intend any hate towards anyone
---
I used to watch BookTube. But Now I don't. My 100% honest reason for this is because, really, WHO NEEDS TO??? I used to really enjoy watching BookTube, but now… I don't.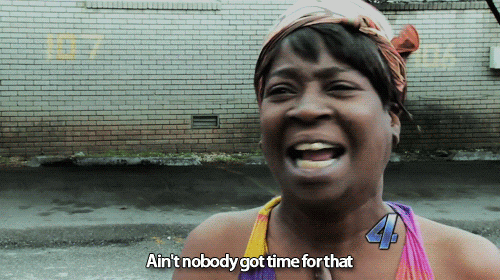 ---
The reason I stopped watching is because it makes me feel kinda jealous of the HUGE amount of books that most popular BookTubers own. Another thing is, who really NEEDS to watch people buying books, reviewing books and showing you all their books? Not me. I can use Goodreads to read people's reviews, or their blogs. I don't mind that much watching smaller kind channels that aren't as popular, because then they think more and give more honest opinions.
Plus, nowadays, most book reviewing that I see on BookTube is all sponsored, so half the time you don't even know if they are telling the truth.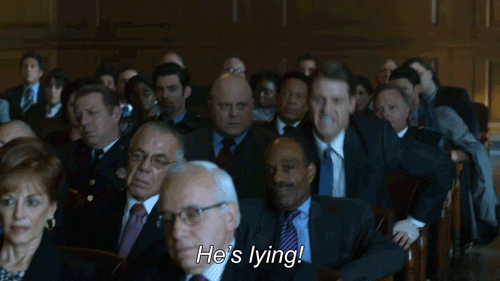 So, I don't believe anything popular BookTuber's say. I like to watch 'not so popular' or smaller BookTuber's because, all the 'smaller' channels seem to be more honest with themselves. And they don't tell a bunch of lies to a camera for money.
Now, I'm not saying all popular BookTuber's lie, and I'm not saying that the ones who I think are lying, or ARE lying are always lying.
Another thing is, there seem to high and
mighty about themselves sometimes. It seems as if some popular BookTuber's are like this to the 'not as popular BookTuber's:
---
And that is why 'I don't watch no more BookTube'
*Like I said at the start of the post, no hate towards anyone, this is just my opinion, we all think differently, and this is what I think
---
Do you watch BookTube?
Do you have a favourite BookTuber?
What's your opinion?
---
Yet again, Thanks for Reading,