mmmmmm. ya. I have resorted to using BuzzFeed. And, I'm actually taking one of their quizzes.
*face palm*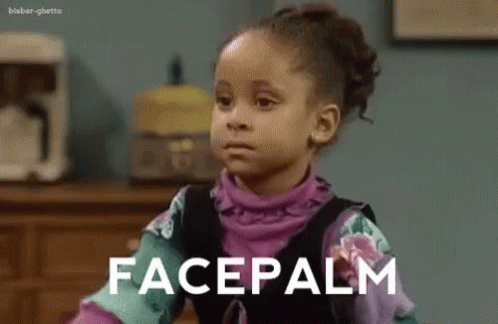 BUT. There's a catch. It still about books. HAHAHA. BuzzFeed aren't going to ruin my life. Anyway, why would they? IDK. So, the quiz 'Farrah Penn' (BuzzFeed Junior Writer) made is called:
Which "Mortal Instruments" Supernatural Being Are You?
so dramatic. But yes. I decided to see if I'm a supernatural mortal instruments being, or just a shadowhunter. So, ON WITH THE QUIZ!!!
---
OK. The minute I saw the first question, I saw a pic of Jace. and he's just looking at me all
like: 'this is humiliating'. But his face in that picture is just… no.
But anyway. The first question is… 'Choose a Weapon'. Options: Sword, wand, spear, bow & arrow, armour or bare hands. Bare hands? hell naw. I chose Bow & Arrow. Ok, so there were 7 questions all together. Let me list them & my answers out. (starting from question 2)
Q2: Which adjective best describes you? 
Options: Independent, quiet, clever, brave, loyal, misunderstood. I had no clue what to pick so i did the 'eeny meeny mineey moe' choosing thing. I got 'brave'
Q3: Choose a rune. I'm ma stop listing all the options out y'all. K? Well whatever, I chose: 'Angelic Power' ya idk…
Q4: What is your biggest weakness? Me: I leave things to the last minute (heeheehee…)
Q5: Which city would you live in? Me: Los Angeles (there weren't too good options)
Q6: Choose a fictional ally. Me: Katniss Everdeen (cuz she 'stays alive')
Q7: What do you most fear? I chose 'losing my family', that would be so sad. I was going to choose 'the unknown' but I don't know what that is so how can I possibly fear it???
---
My Results:
You're assertive, brave, and have amazing inner strength. Trained to fight those with ill intentions, you certainly stand up for what you believe in. You'll do whatever it takes to protect the ones you love, but you also deeply care about keeping the peace. You're a true warrior!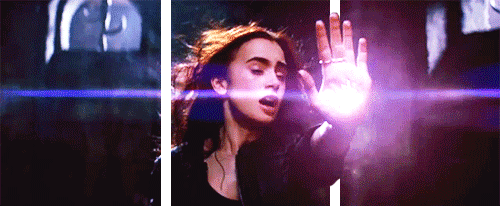 ---
MMMHMM. Yes. That's 'so true' but anyway. I was hoping to turn out and be some random demon who's going to slay the earth, but NO. I got 'Shadowhunter' and a sappy gif.